Centred around the notion of physical and emotional balance, Hot Yoga is a combination of both traditional Yoga and Vinyasa Yoga, but in 38 degree heat!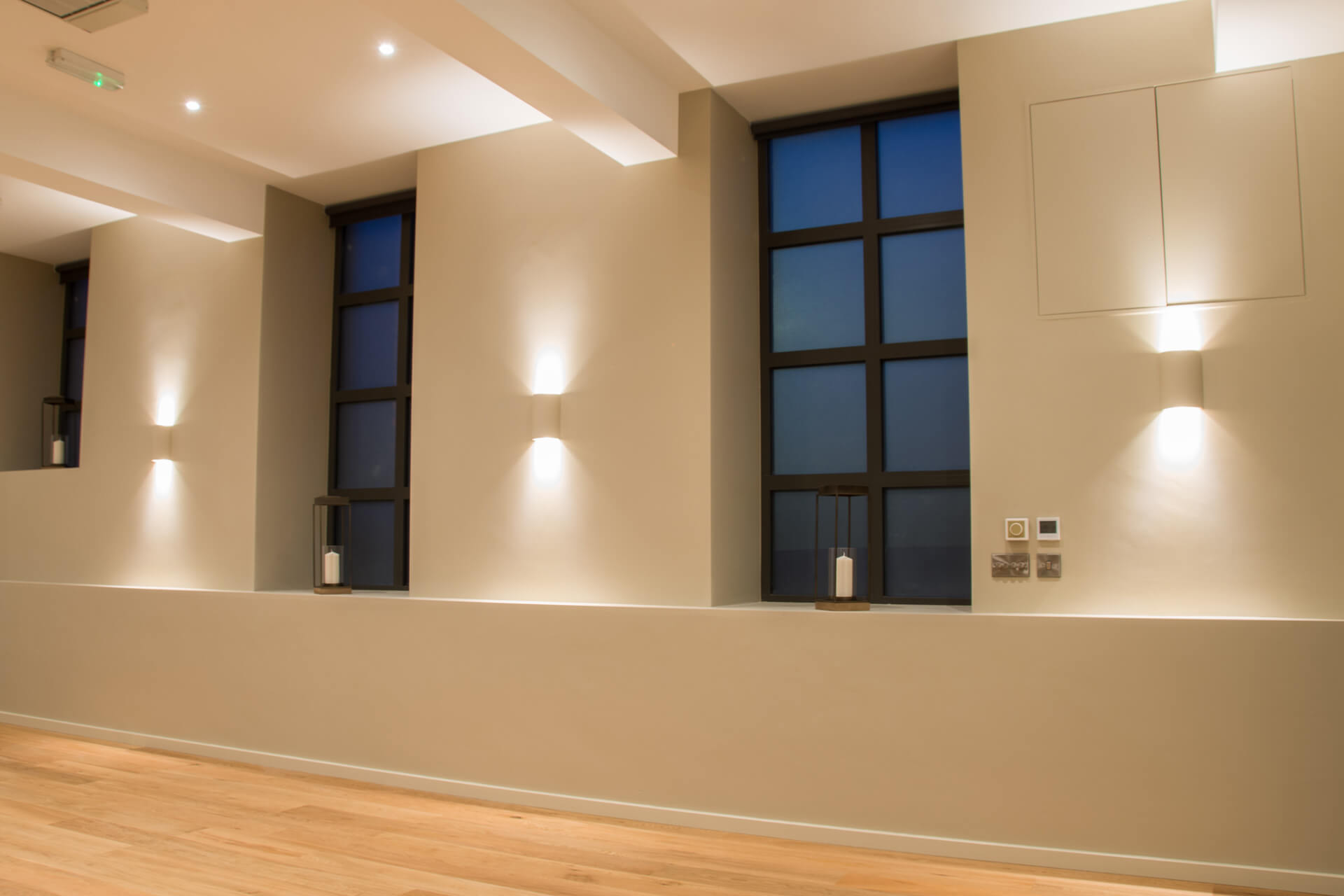 Traditional Yoga
Yoga is one of the oldest art forms, rituals and spiritual practices. Yoga is said to have originated in India during the Golden Age, nearly 26,000 years ago.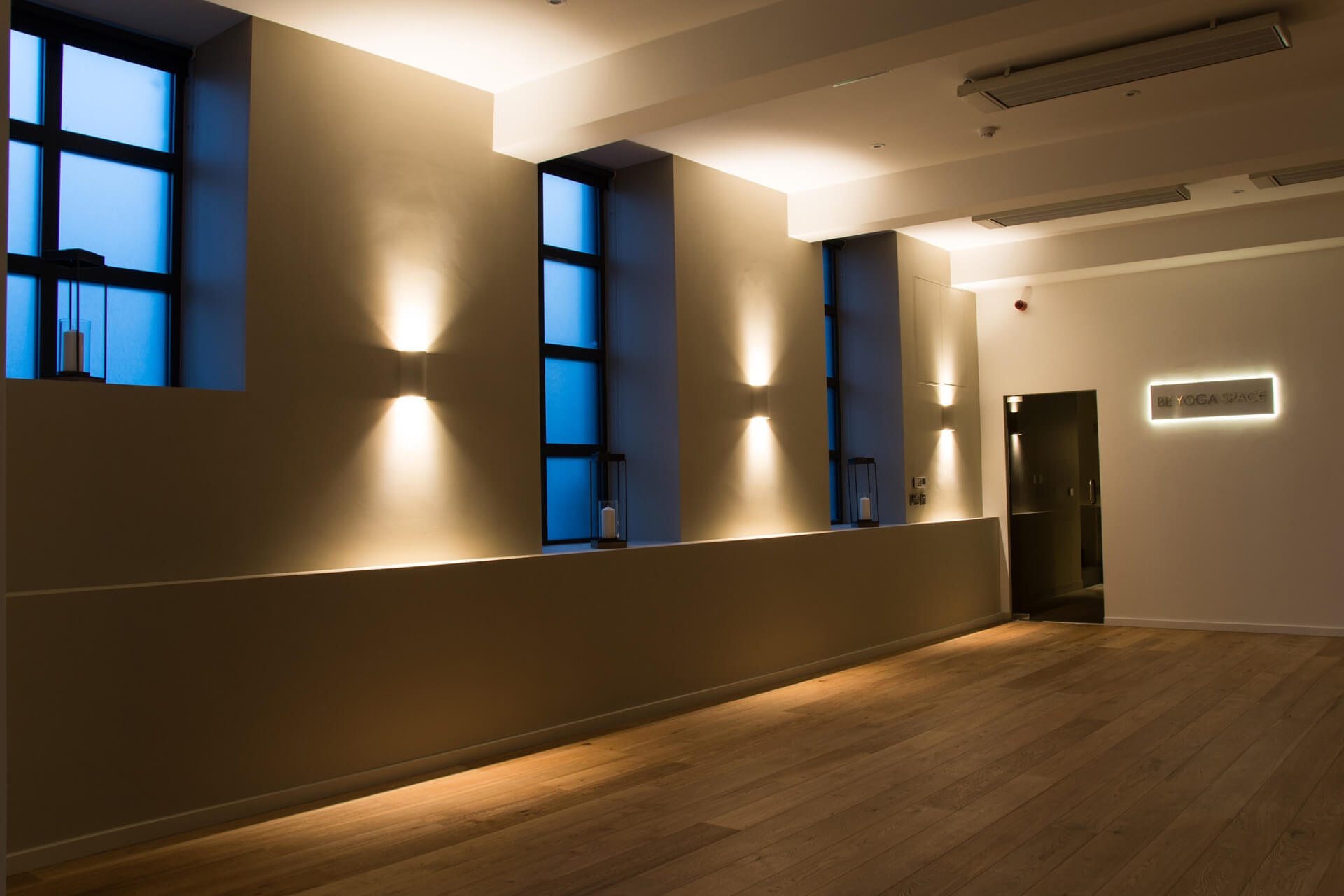 Vinyasa Yoga
Vinyasa yoga is breath-synchronised movement and connection of pose to pose in a flowing continuous sequence.